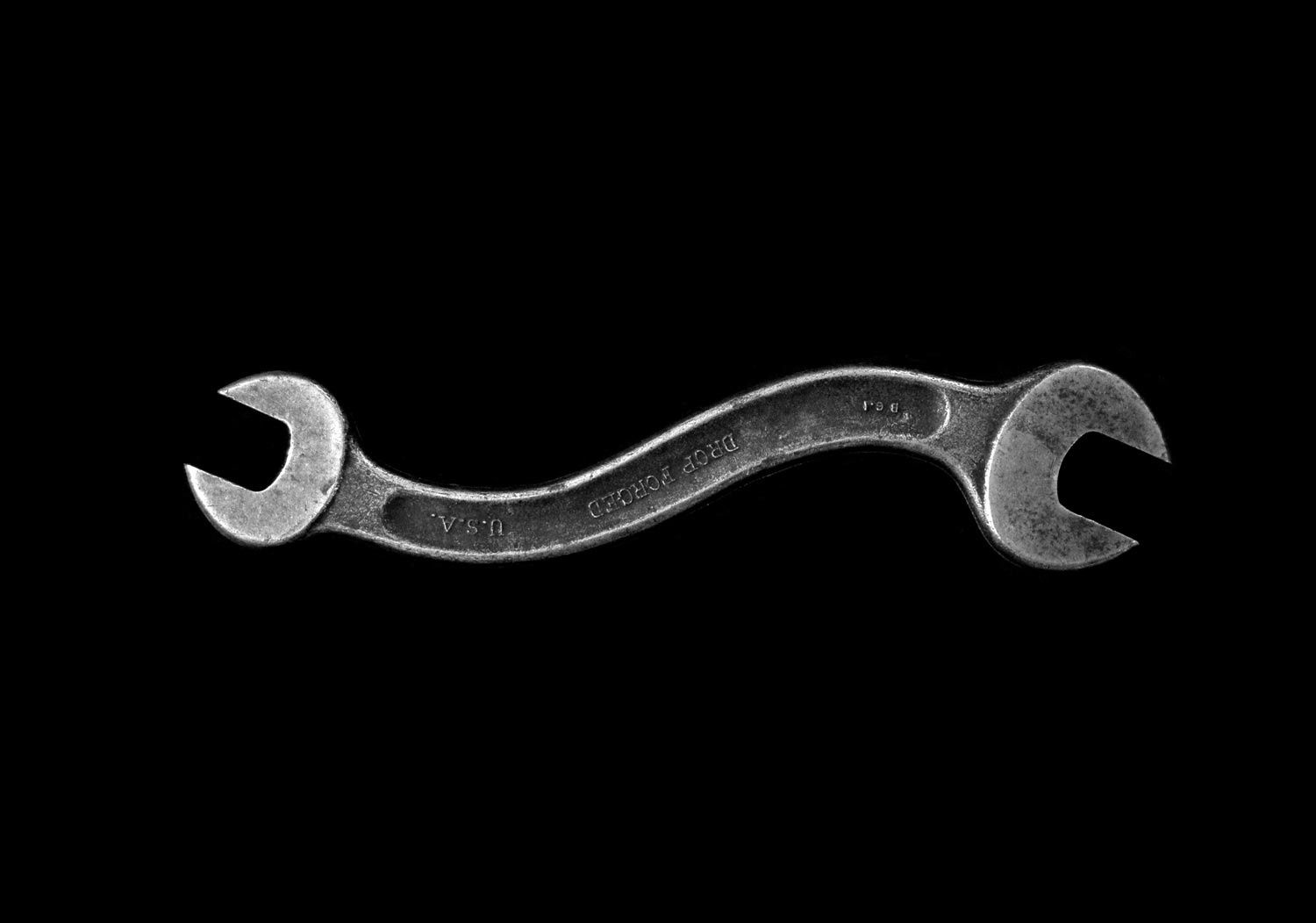 First of all, we would like to thank all of our patients for your patience and understanding during Stage 4 Restrictions.
We have received some good news from the state government. With the recent easing of restrictions, we are permitted to provide a broader range of patients with access to chiropractic services.
Essential face to face chiropractic services may now be provided in the following circumstances:
To prevent a significant deterioration in functional independence which would result in an escalation of care needs (such as increased frequency in treatment, specialist input, or substantial increase in recovery time as a result of delayed care)
For assessment and diagnostic purposes for those people whose care has been delayed during stage 4 restrictions, and where further delay is likely to result in an increase in pain and the need for further diagnostic tests
During this stage we ask people seeking care to fill out a short questionnaire to help us determine whether essential care can be provided.
We are sorry that it is still not yet business as usual. Chiropractors are not yet permitted to provide wellness care or regular maintenance care during this step.
If you are unsure if you are eligible for essential care, please call us on 9889 7889 and chat to Mark or Sophie.