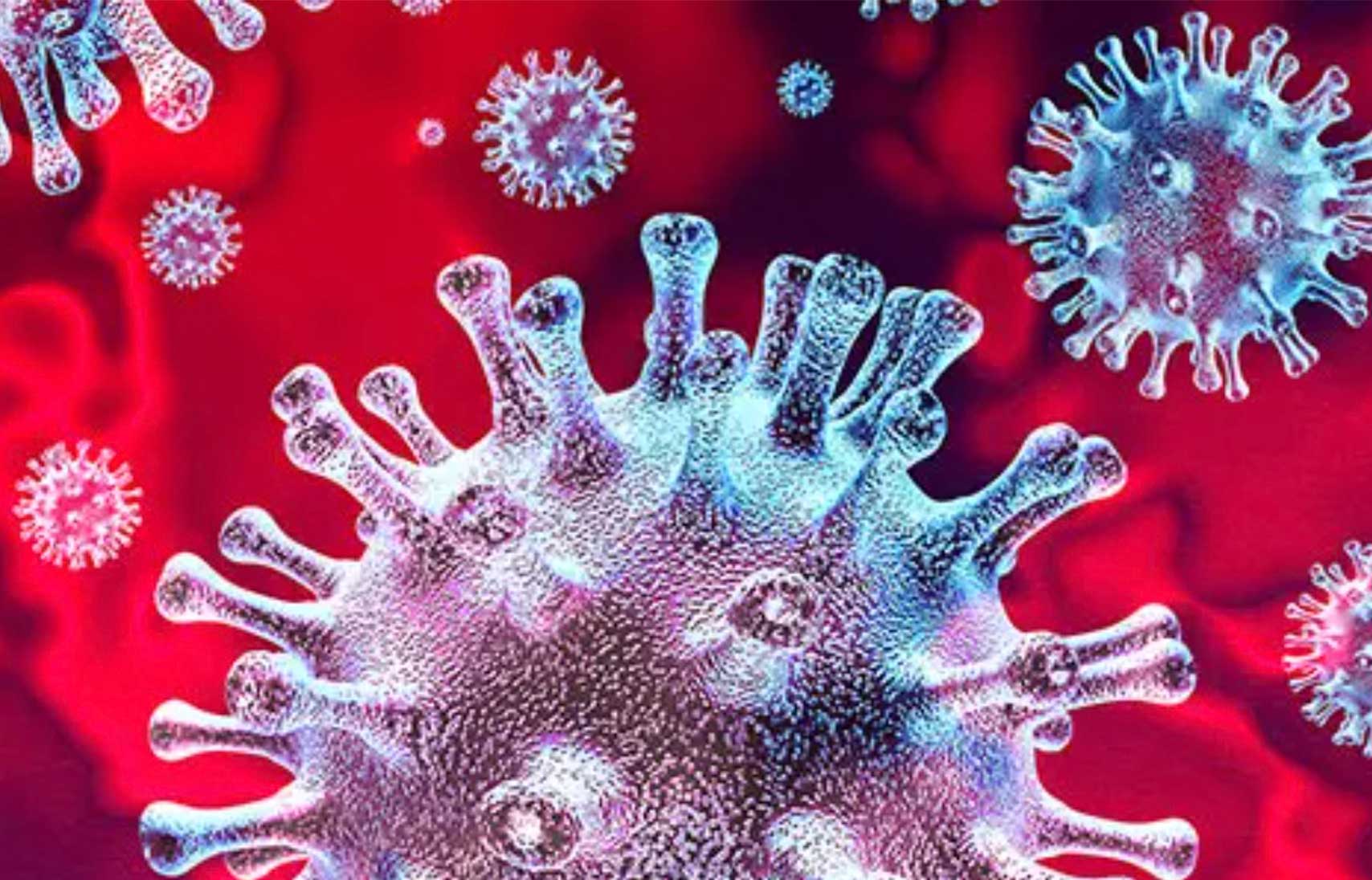 We are reaching out to you, our patients and members of the Burwood and Camberwell communities. We hope you are all well and adjusting to your new routines.
We would like to let you know that as allied health practitioners, Chiropractors are considered an essential service at this time. We are open for business and available to help those in need of our care.
We have taken the appropriate measures to look after the health and safety of all of those entering our practice. We are continuing to stay up to date with the information released by the Australian Government Department of Health regarding the work health and safety obligations relating to COVID-19.
As many of our patients are working from home, over the coming weeks we will be sharing some helpful tips on how you can look after your spine under these new working conditions.
If you would like to make an appointment or need assistance implementing good spinal health habits while at home, contact us on (03) 9889 7889.
We look forward to hearing from you!
Mark & Sophia